Quality writing from an innovative writer
If you are in need of a talented, creative and enthusiastic writer, look no further. I can assist you with adding valuable, engaging content that captivates and inspires.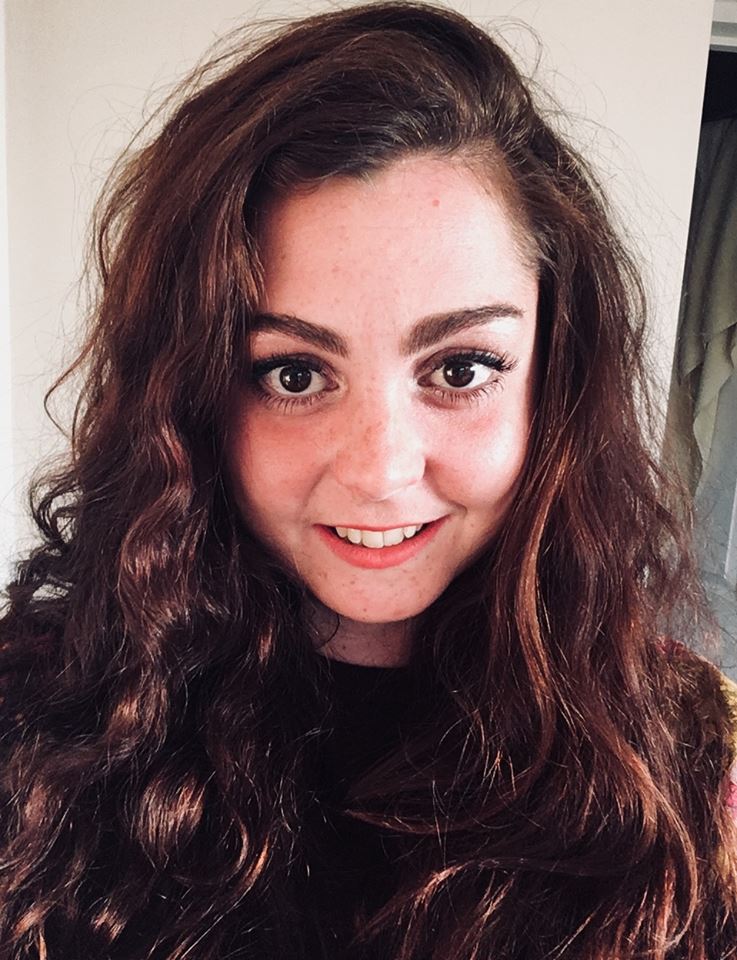 I have experience mainly writing in biology related topics ( e.g. health, nutrition, nature, the environment) and like to keep things light-hearted and informative, whilst crafting my writing style to suit requirements. Although these are my areas of expertise, I do not restrict myself to these fields and enjoy writing about pretty much anything that interests me!
What I can offer:
Article writing
Blog writing
Web content
Ghostwriting
Copy writing
And much more!
I have written for publications such as the Sunday Times, the Gloss beauty and fashion magazine, and an online magazine and news site called Insight.
If you'd like me to write for you, or have any questions you would like to ask me, feel free to contact me!